Status
All services are online
As of September 22nd, 11:57 PM EDT
Current status by service
Operational
Downtime
Not monitored
API
Web App
Notifications
Sockets
Image Processing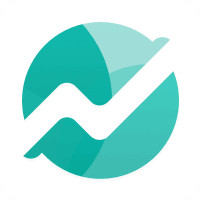 #changelog Sep 21, 2020.
This update makes bringing your work into Nifty, as well as managing it, even easier, starting with our Weekly Productivity Reports!
👉 https://t.co/VzkcyYS0SZ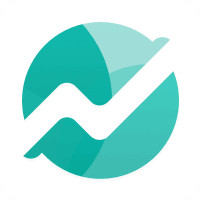 #changelog Sep 14, 2020.
We're excited to release one of our most productivity boosting updates to date so you can save more time and remove further manual work from your plate by using Nifty!
👉 https://t.co/yT9JIbA6nM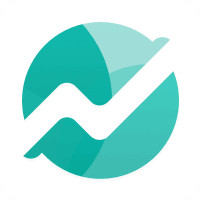 Introducing our new Integration with Slack that enables you to manage your team's work seamlessly between Nifty and Slack, without having to constantly switch tools! 🚀
https://t.co/Mtd5UCz3RS https://t.co/w52FY5adZL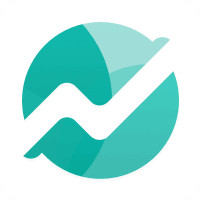 #changelog Aug 26, 2020.
This update adds some small conveniences that shape Nifty's experience in a big way! 🚀
Expanded File Previews
You'll now receive file previews for .docx, .doc, .xlsx, .xls, .
👉 https://t.co/XhrKuOZzgy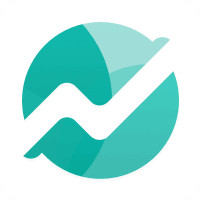 #changelog Aug 22, 2020.
We've launched our Partnership Program to help you share and drive traffic to Nifty and earn recurring revenue based on the teams you bring to Nifty!
👉 https://t.co/aG6VQehDXc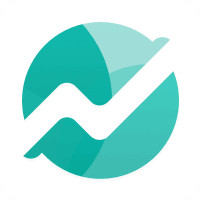 Nifty is officially back up and running now 👍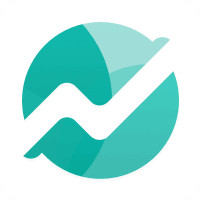 We're aware of an issue impacting login on Nifty and engineering is working on resolving this issue. We apologize for any inconvenience and are working to be back up and running very shortly.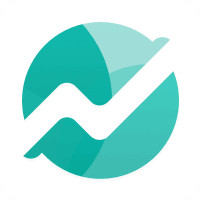 Check out some Nifty tips & tricks we've shared with the 99Designs community for better remote collaboration.
https://t.co/1xPVoA7DTP
#remotework #clientmanagement #projectmangement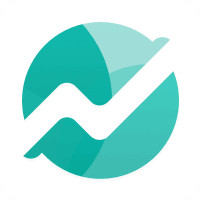 #changelog August 3rd, 2020.
Kick your collaboration up a notch with improved collaboration and reporting capabilities with this update! 🚀
https://t.co/GKey1ADhVi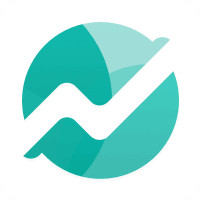 🎉🚀🙏 https://t.co/fNRgp1wGNA